If you've visited your local Walmart's tool department over the past few years, you've probably noticed a massive shift to bright blue boxes containing HART tools. But who makes the HART power tools at Walmart? Are HART tools easy to use?
HART Tools is part of the TTI Group: Techtronic Industries. Companies that trade publicly under the ticker symbol TTNDY include Milwaukee Tool, Ryobi, AEG (Ridgid Power Tools), Hoover, and others.
With a wide range of brands ranging from DIY all the way to high-level professionals, each branch of the Group can learn many innovations and techniques from within.
Are HART tools easy to use?
The short answer is, yes, in our experience, HART tools are very good. Whether they are right for you depends on your needs for tools.
Taking over Walmart's home improvement section, they're great for all kinds of DIY projects and home maintenance/repairs. For the more serious user, HART's brushless tools offer increased performance and uptime.
In addition to the wide variety of corded and cordless tools, there is also a wide variety of hand tools. We used several machinist's toolsets. Personally, I have a 275-piece machine tool set in my garage for everyday projects and keep a smaller socket set in our vehicle for any road issues we might have on the road .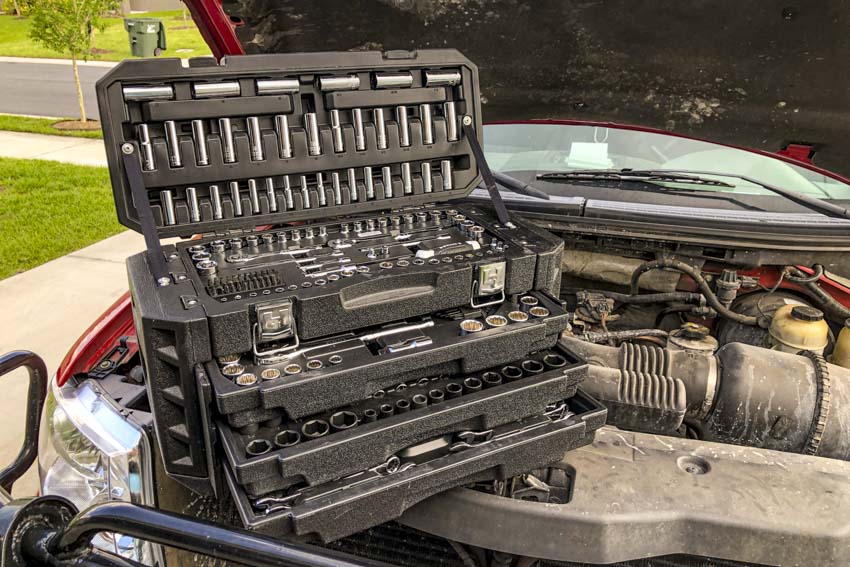 Overall, HART tools provide excellent value. Cheaper tools can be found, but for the quality and performance you get, the price is better than most other DIY brands we've used.
Should you buy it?
Knowing that TTI Group manufactures HART tools is sure to inspire confidence. In addition to manufacturing capabilities, power tools come with a 3-year warranty, while hand tools come with a lifetime warranty.
They don't just have power tools and hand tools, though. For its 20V and 40V battery systems, it has the outdoor power equipment needed to keep your lawn looking great. There's even a riding lawn mower if you're tired of walking up and down your lawn on Saturdays.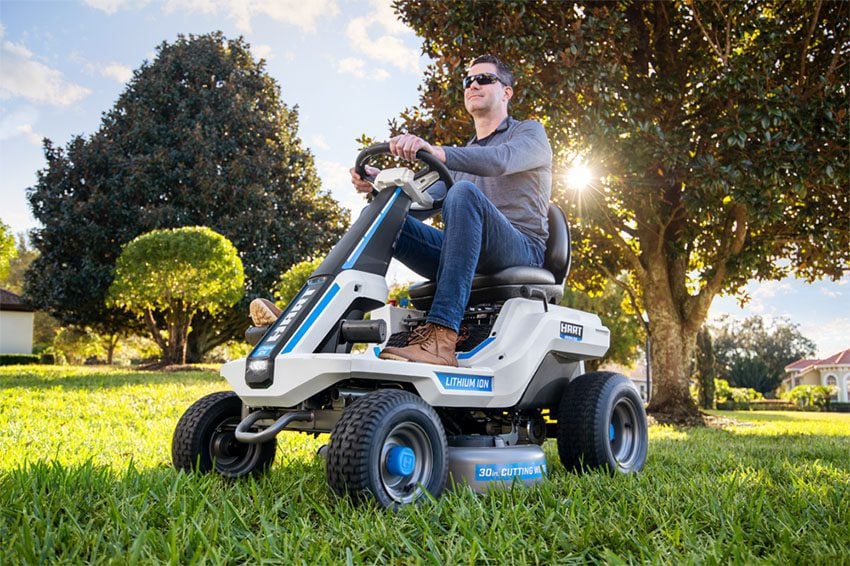 HART also ventures into lifestyle products. Most notably, it has a decent range of corded and cordless vacuums. There are lights, fans, inflators, power inverters, and even heated jackets.
Overall, HART covers a wide range of homeowner needs, and its convenience home at Walmart is a huge win for DIYers. If you're looking for a combination of value, quality, and convenience for your home projects, we highly recommend giving HART Tools a try.